The secret of our wines lies in the quality of our grapes. We farm sustainably:
throughout the seasons, we prune, till the land, prune buds and top our vines
with the greatest care.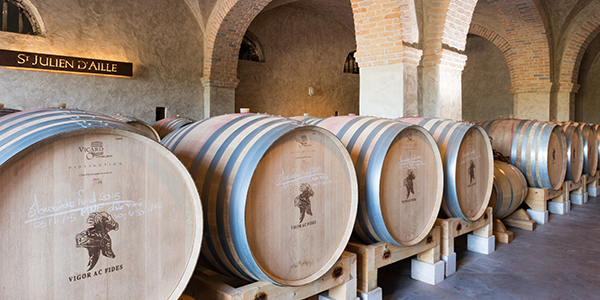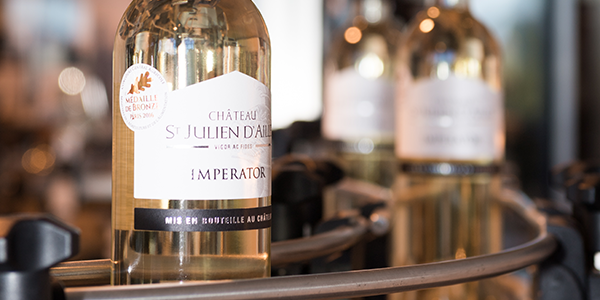 The vines' development and yields are monitored to
ensure that the harvest is ripe, healthy and perfectly balanced. Most of our
grapes are picked and sorted by hand, ensuring that only the best of the harvest
makes its way into our vats.
Since 2001, major investments have been made to equip the Domain with winemaking
and maturing equipments which are at the cutting edge technology,
tapered stainless steel vats fitted with an automatic gauging system; thermal
regulation; a pneumatic press; a recently constructed barrel cellar; ultramodern
and autonomous bottling equipment… Thanks to such exemplary equipment,
we control quality, we respect the fruit as well as health and safety regulations,
and adhere to traditional methods.